Welcome to Semar UGM Official Website
SEMAR is an automotive team from Universitas Gadjah Mada, Indonesia, which is concerned in developing ultra-low fuel consumption vehicle. Since established, many products and innovations that support world's energy-saving program has been created. This year, we develop two super mileage-vehicles with two different energy sources, electric battery and gasoline fuel.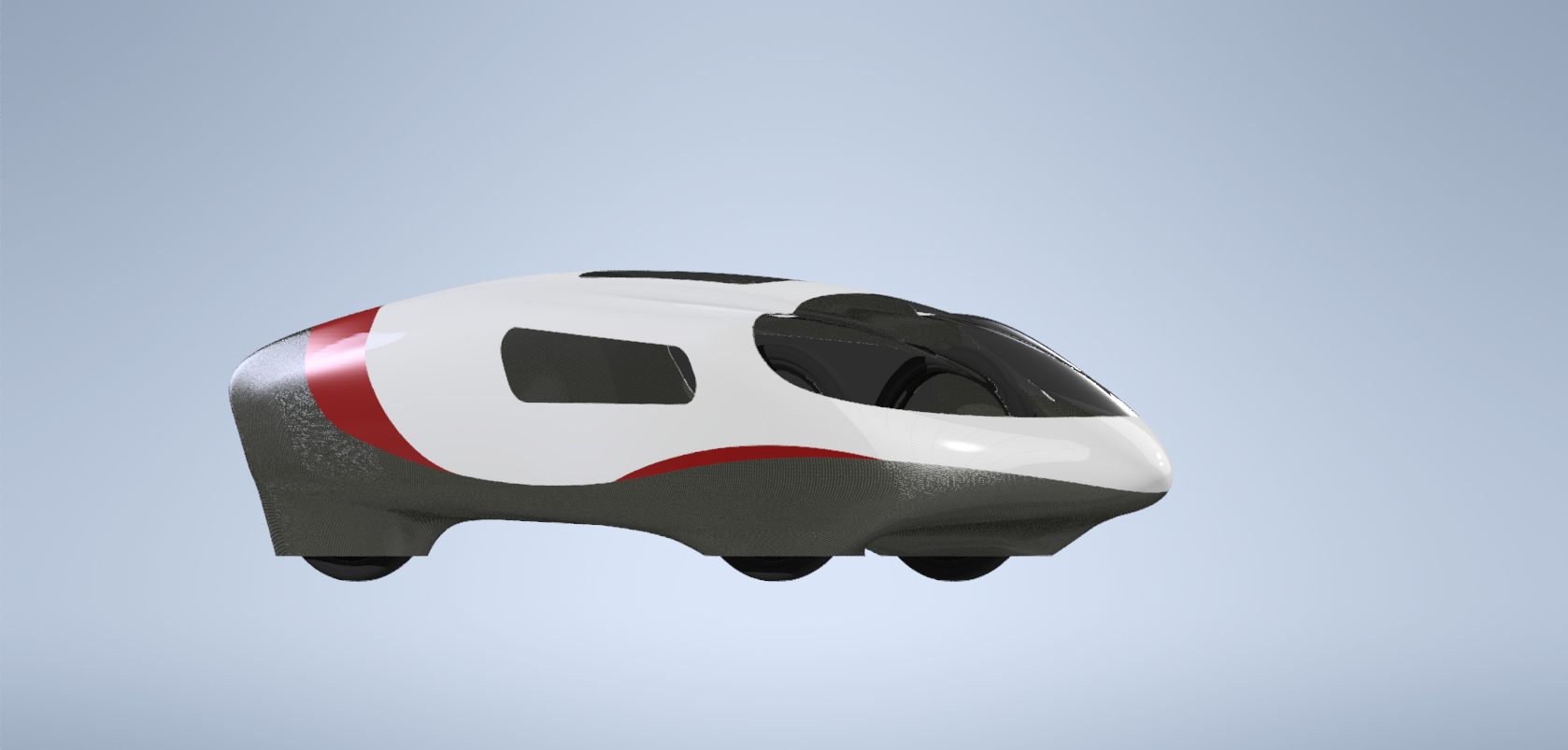 Proto 3.0
Semar Urban is a 4-wheel city car concept vehicle with gasoline engine as the main driver. For urban cars, SEMAR conducts research on parts of the engine by adopting the latest technology to obtain a car that not only saves fuel but also consumes electricity more efficiently. Compact, Lightweight, and Beauty are the main point that we highlight in this car.
Urban 4.0
The prototype electric, we develop a controller that we produce ourselves and supported by a lightweight car because it uses a monoque carbon fiber chassis, it's hoped that our car can become the most efficient car. Semar Proto Electric is a prototype concept vehicle with an electric motor as the main driver and energy source from the charger battery. Irit, Streamline, Cakep!
Here's some latest news about Semar UGM, press the button if you want to know more !
Semar taught me something new about team work, cooperation, compassion, and about myself. Also it shaped my career connection. I work a lot with key stakeholders in my job, so previously as an ex-Semar marketing leader was a good experience for me.
Marta Sibarani
Semar's Proto Former Driver
11 years of a long journey, the UGM SEMAR Team is the first car team that is consistently able to maintain its achievements in national and international competitions. This is something to be proud of because the UGM SEMAR Team is a pioneering team among UGM creativity teams who are able to prove that Indonesia's young generation will not lose in international competitions.
Prof. Ir. Nizam, M.Sc., Ph.D., IPM., ASEAN Eng.
Director General of Higher Education Ministry of Education and Culture of the Republic of Indonesia